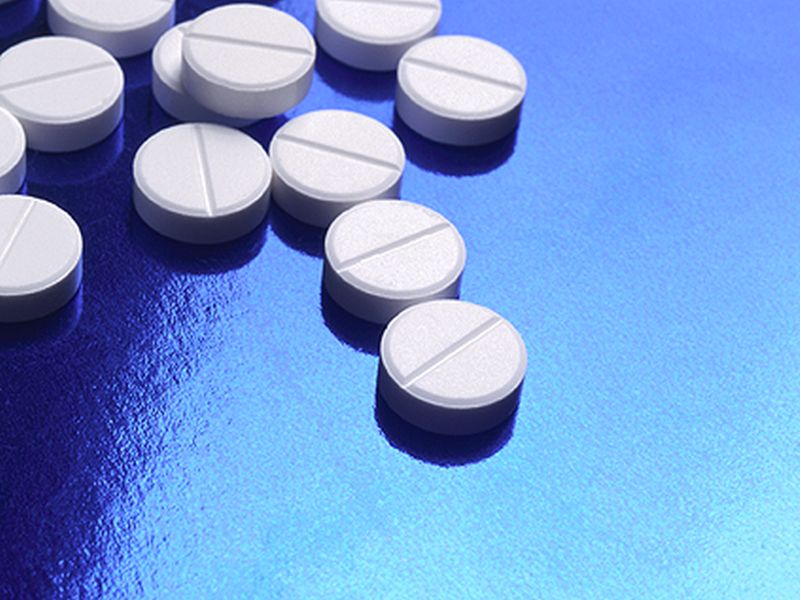 MONDAY, Feb. 24, 2020 — An ad campaign to inform people harmed by the prescription opioid OxyContin as to where they can file claims against maker Purdue Pharma was launched Monday by the company as part of bankruptcy proceedings.
Notifying those who may have claims against a company is standard in bankruptcies, and Purdue is seeking to resolve close to 3,000 lawsuits over its role in the U.S. opioid crisis, the Associated Press reported.
The $23.8 million ad campaign from the Stamford, Connecticut-based company was developed with input from a committee of creditors and other interested parties and was approved by a bankruptcy judge.
Purdue has proposed a settlement that could eventually be worth more than $10 billion, including the value of drugs it is making and a contribution of at least $3 billion in cash from the Sackler family, who owns the company, the AP reported.
AP News Article
Source: Read Full Article