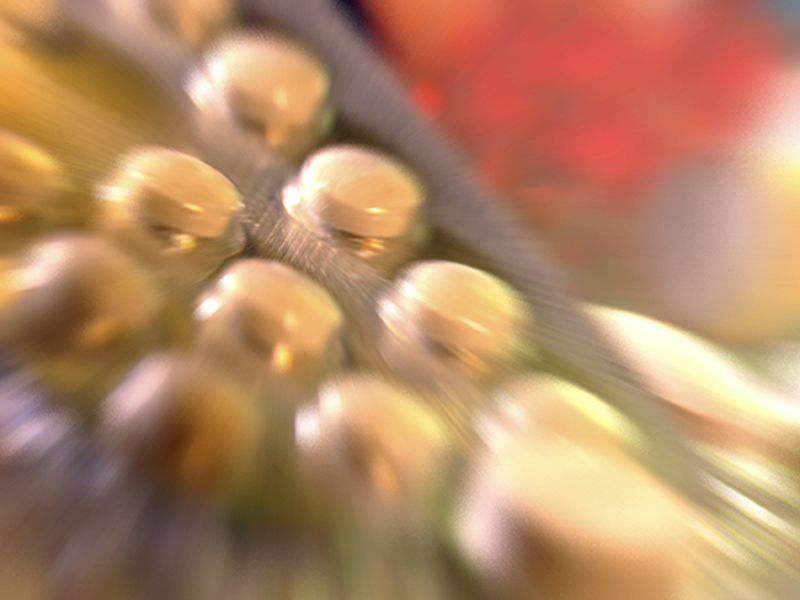 FRIDAY, Feb. 21, 2020 — Longer use of hormone therapy (HT) is associated with high muscle mass and a low prevalence of sarcopenia in postmenopausal women, according to a study published online Feb. 10 in Menopause.
Sung-Woo Kim, M.D., from the Catholic University of Daegu, and Rebecca Kim, M.D., from Soonchunhyang University, both in South Korea, used data from the Korea National Health and Nutritional Examination Surveys (2008 to 2011) to evaluate the effect of HT on sarcopenia in postmenopausal women. Sarcopenia was calculated by dividing appendicular skeletal muscle mass by weight (ASM/Wt).
The researchers found that ASM/Wt was higher and the prevalence of sarcopenia was lower in participants with a history of prolonged (≥13 months) HT use versus participants with a shorter duration of HT use or no use. Prolonged use of HT remained significantly associated with estimated mean ASM/Wt and the prevalence of sarcopenia (odds ratio, 0.60) in an adjusted analysis. There was a linear association between the prevalence of sarcopenia and history of hypertension, duration of hypertension, physical activity, and duration of HT use.
"Although not all studies examining an association between hormone therapy and muscle mass have shown positive results, this large cross-sectional study demonstrated a relationship between extended use of hormone therapy and both greater muscle mass and lower risk of sarcopenia in women aged younger than 65 years and with a body mass index less than 25 kg/m²," Stephanie Faubion, M.D., from the North American Menopause Society, said in a statement.
Abstract/Full Text (subscription or payment may be required)
Source: Read Full Article