You know those people who somehow have the ability to turn their ratty old T-shirts into a cool new top with just a pair of scissors? You're about to become one of those people.
Learning how to cut a tee that's seen better days into a top with fresh life isn't just a fun party trick, either—it's a greener alternative to trashing the shirt.
"Upcycling a perfectly good tee instead of getting rid of it is something to feel good about," says Jaynee Singer, who co-founded LA Collective, a company that makes and sells clothing manufactured in Los Angeles. "By redesigning it into a different style, you're playing a small part in reducing the amount of waste that gets dumped in landfills."
While you can cut up pretty much any type of fabric, your best bet is to stick with cotton tees. You'll need a few materials for the job:
A good pair of scissors (Amanda Freeman, founder of the megaformer studio SLT in New York City, swears by these scissors for cutting fabric.)
A ruler
A disappearing ink pen for marking up your fabric (it's totally worth the $10 investment to end up with a better
Freeman honed her T-shirt cutting skills at summer camp as a tween but says she used to DIY her own workout tops as an adult too. Below, she and Singer share their favorite DYI tips and tricks for how to cut a T-shirt into a workout top. No sweat!
Cropped Tee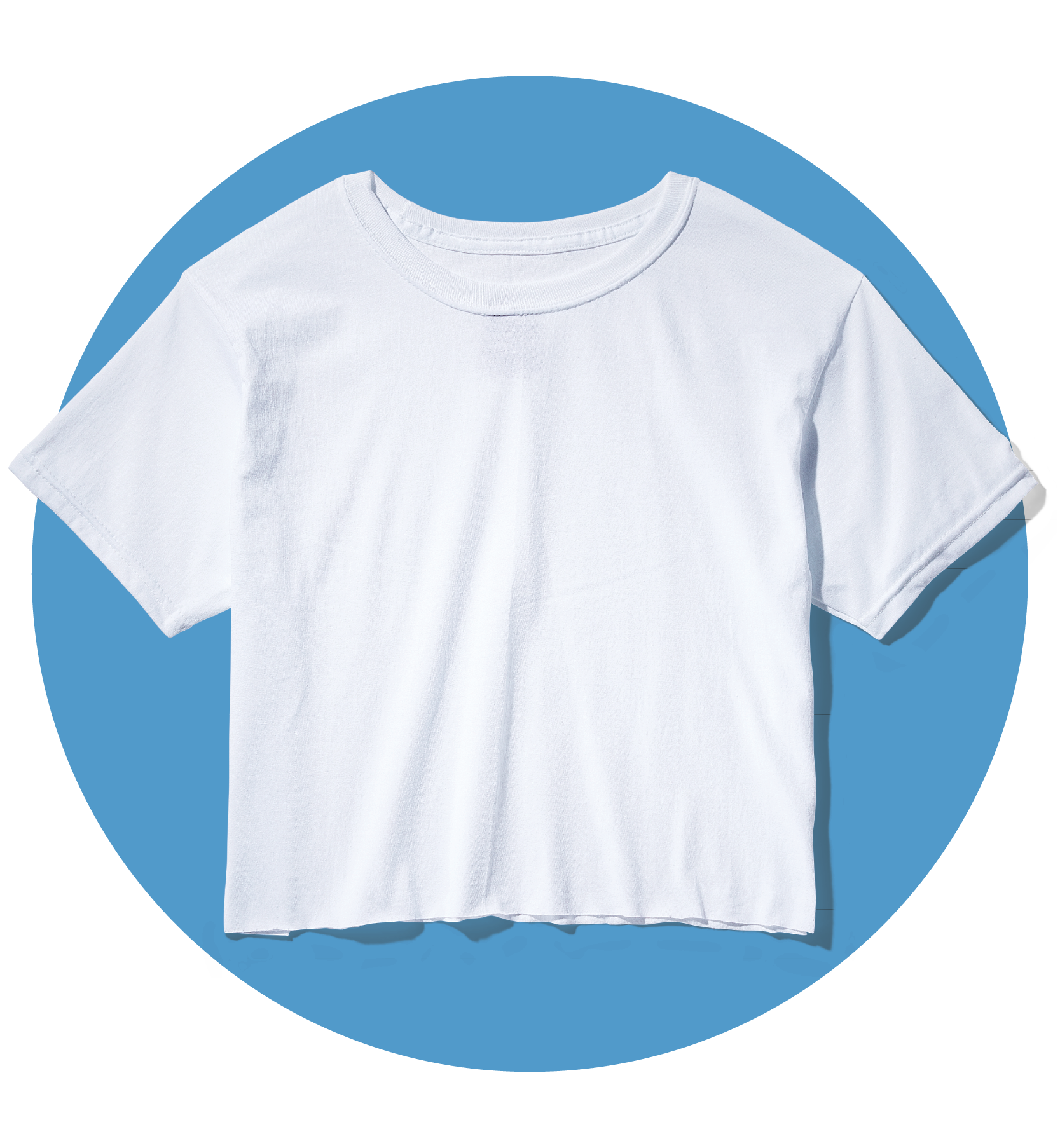 Difficulty level:
beginner
How to: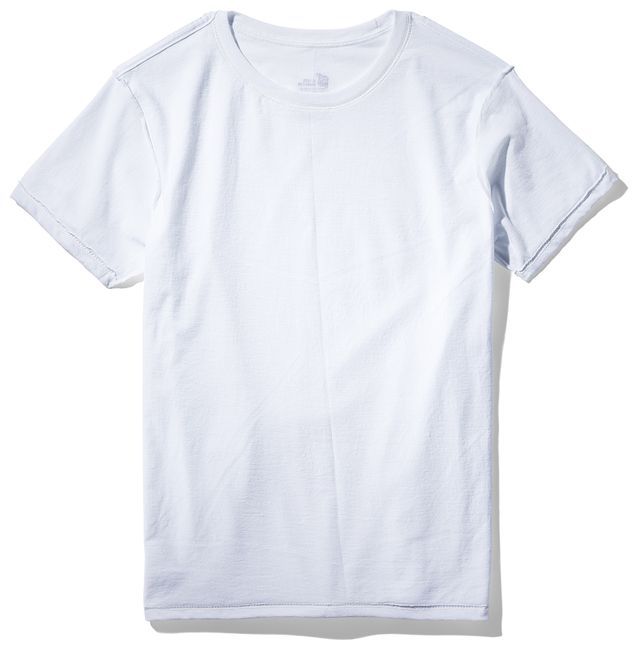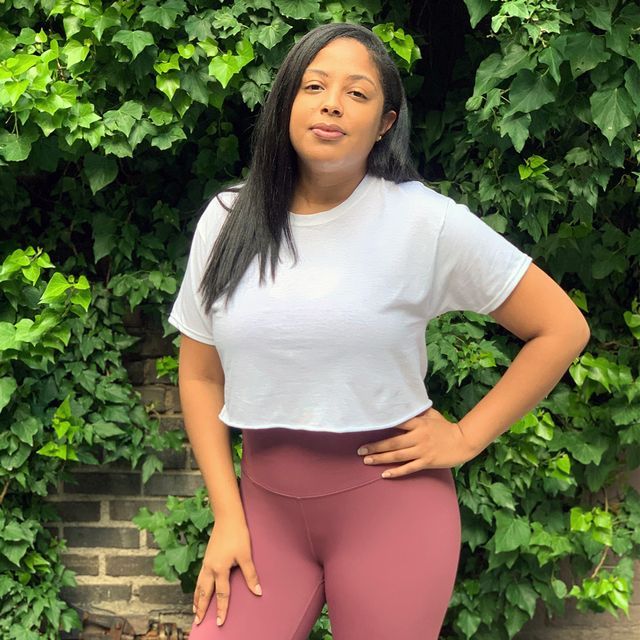 '80s Slash Tee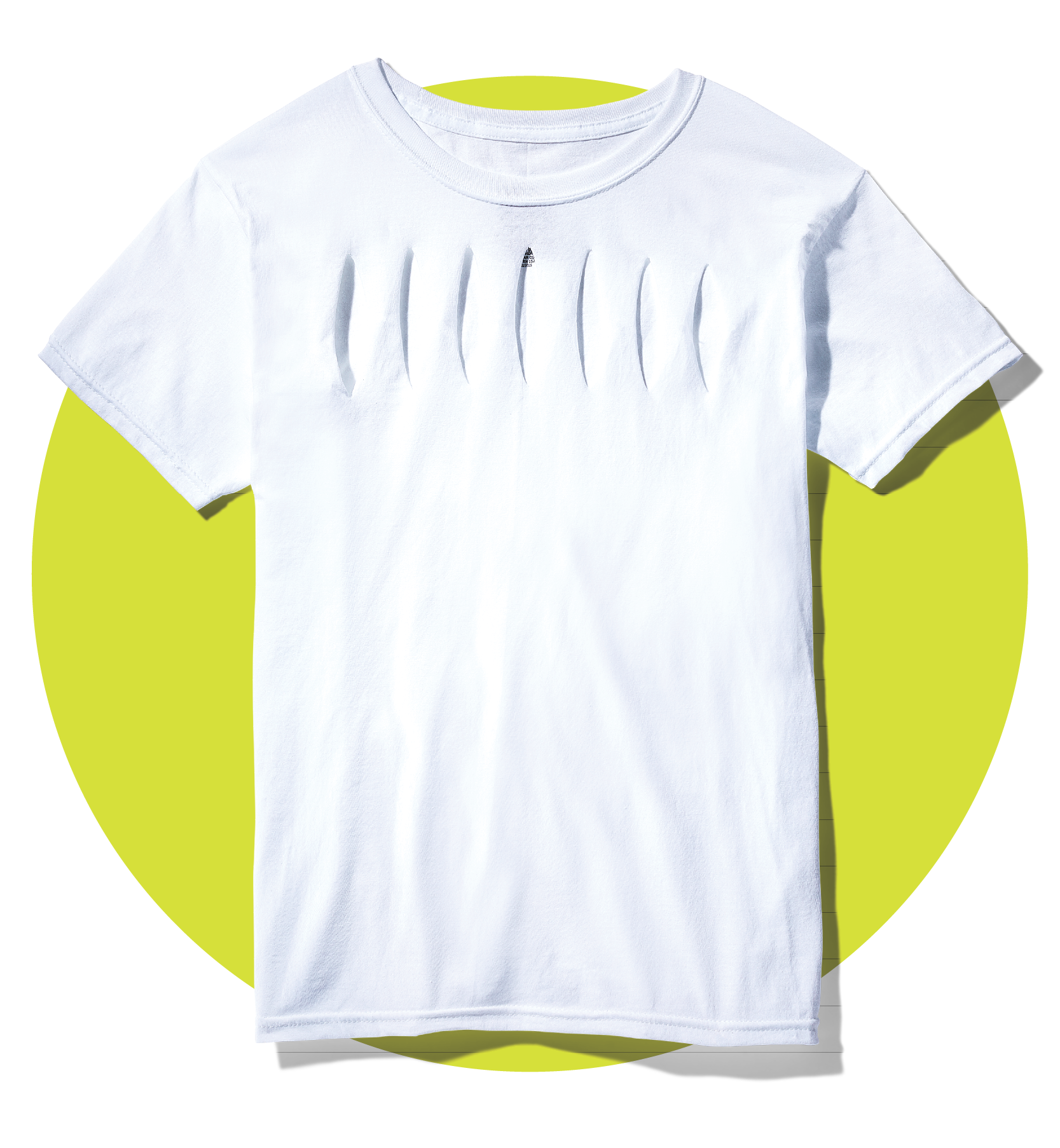 Difficulty level:
beginner
How-To: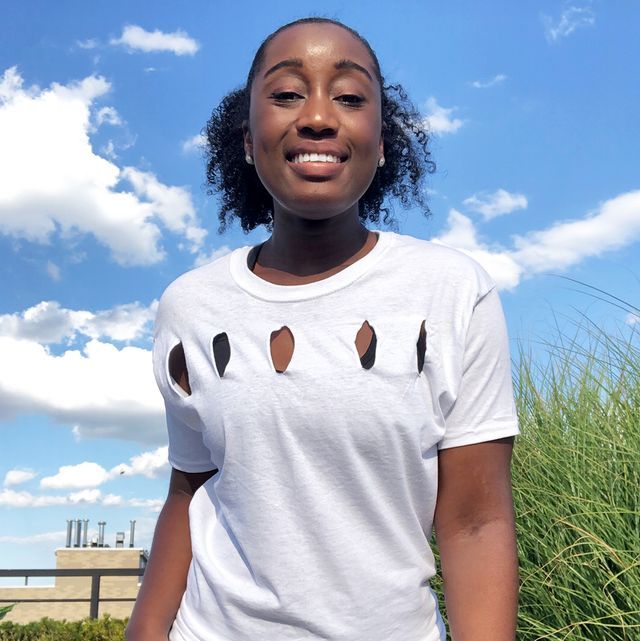 Front-Tie Tee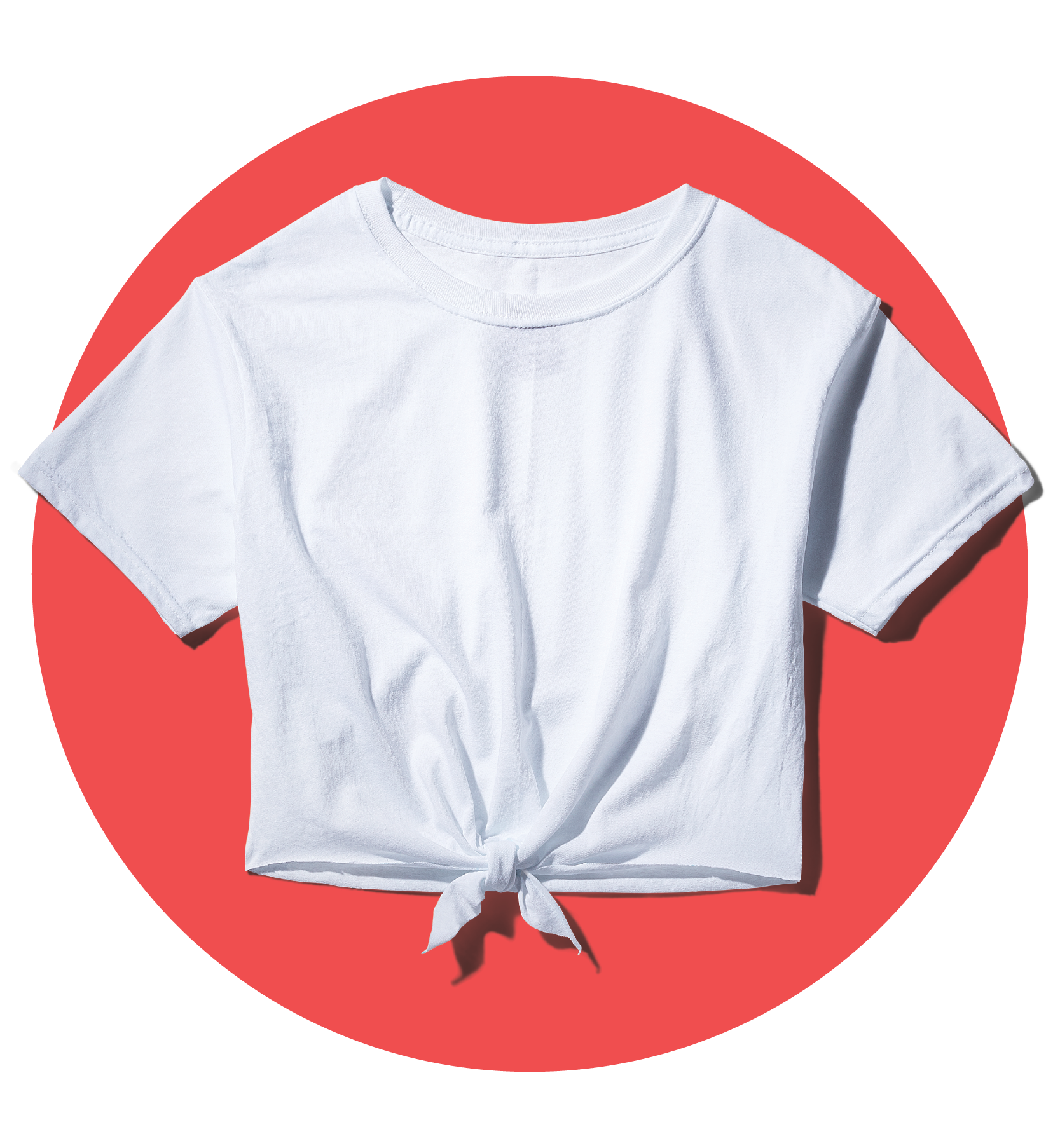 Difficulty level:
intermediate
How to: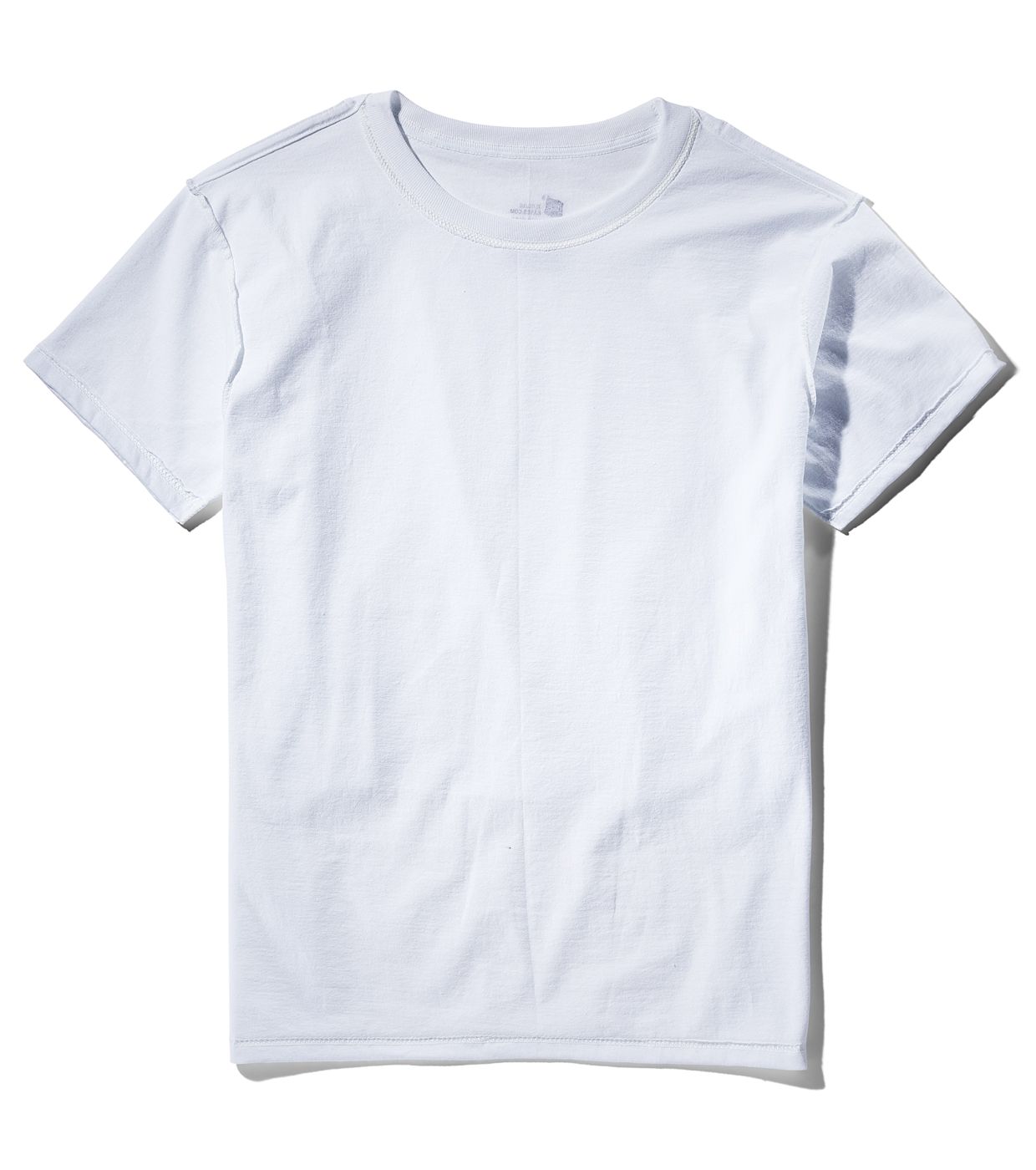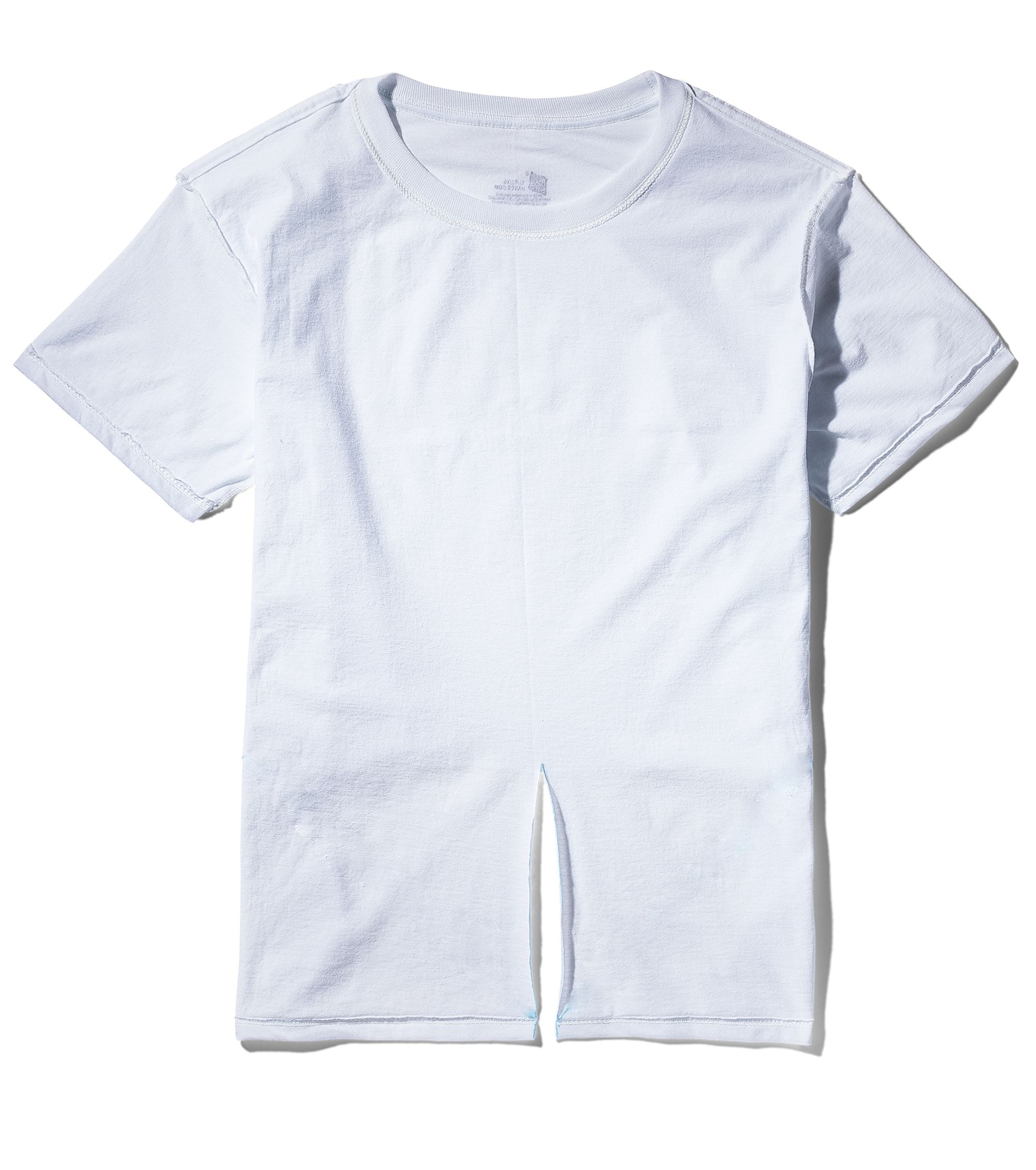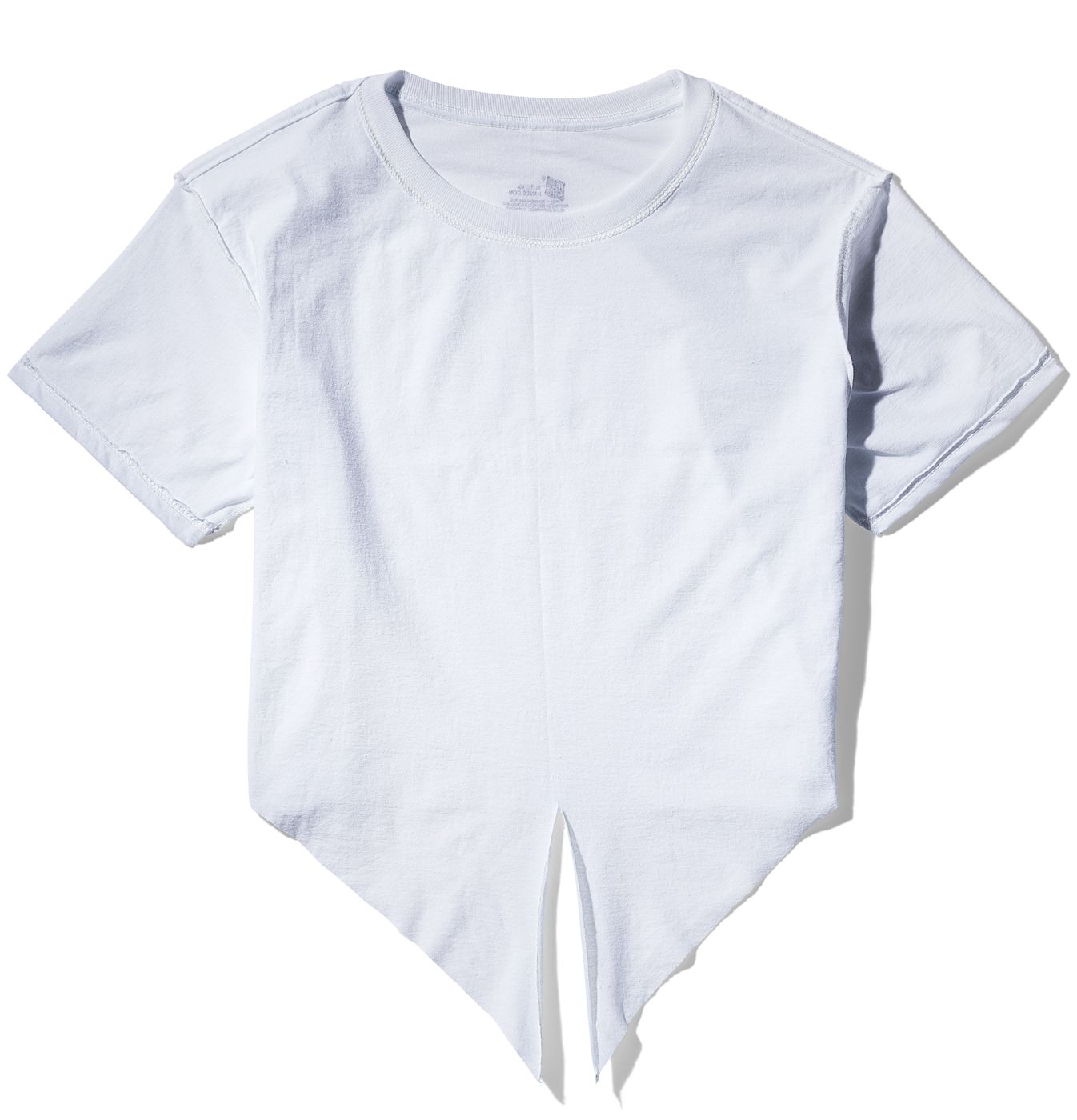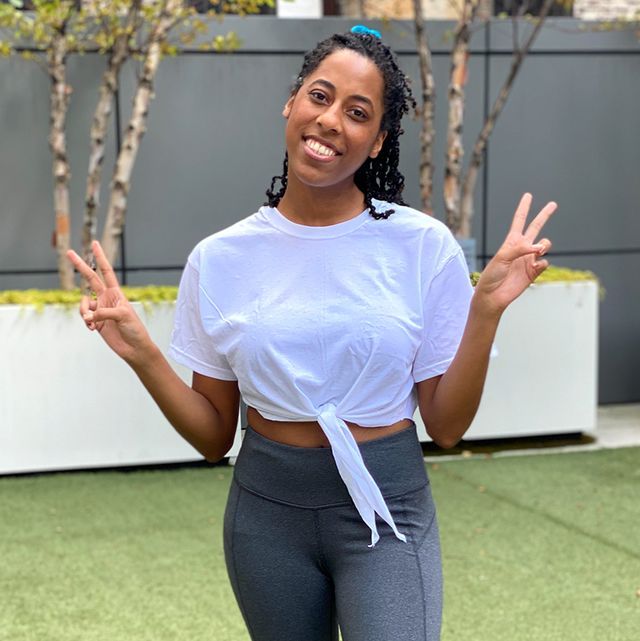 Strappy Tank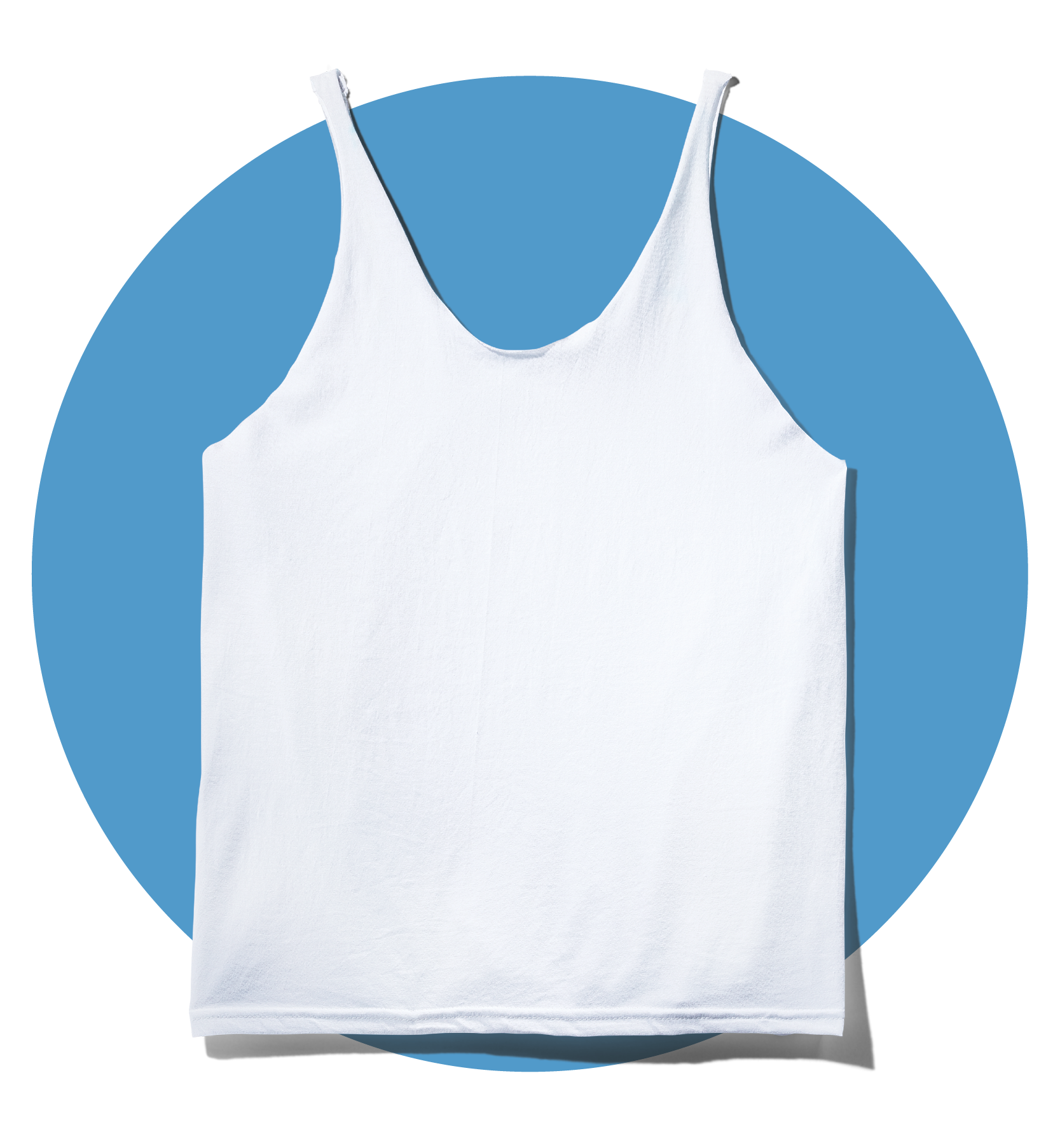 Difficulty level:
intermediate
How-To: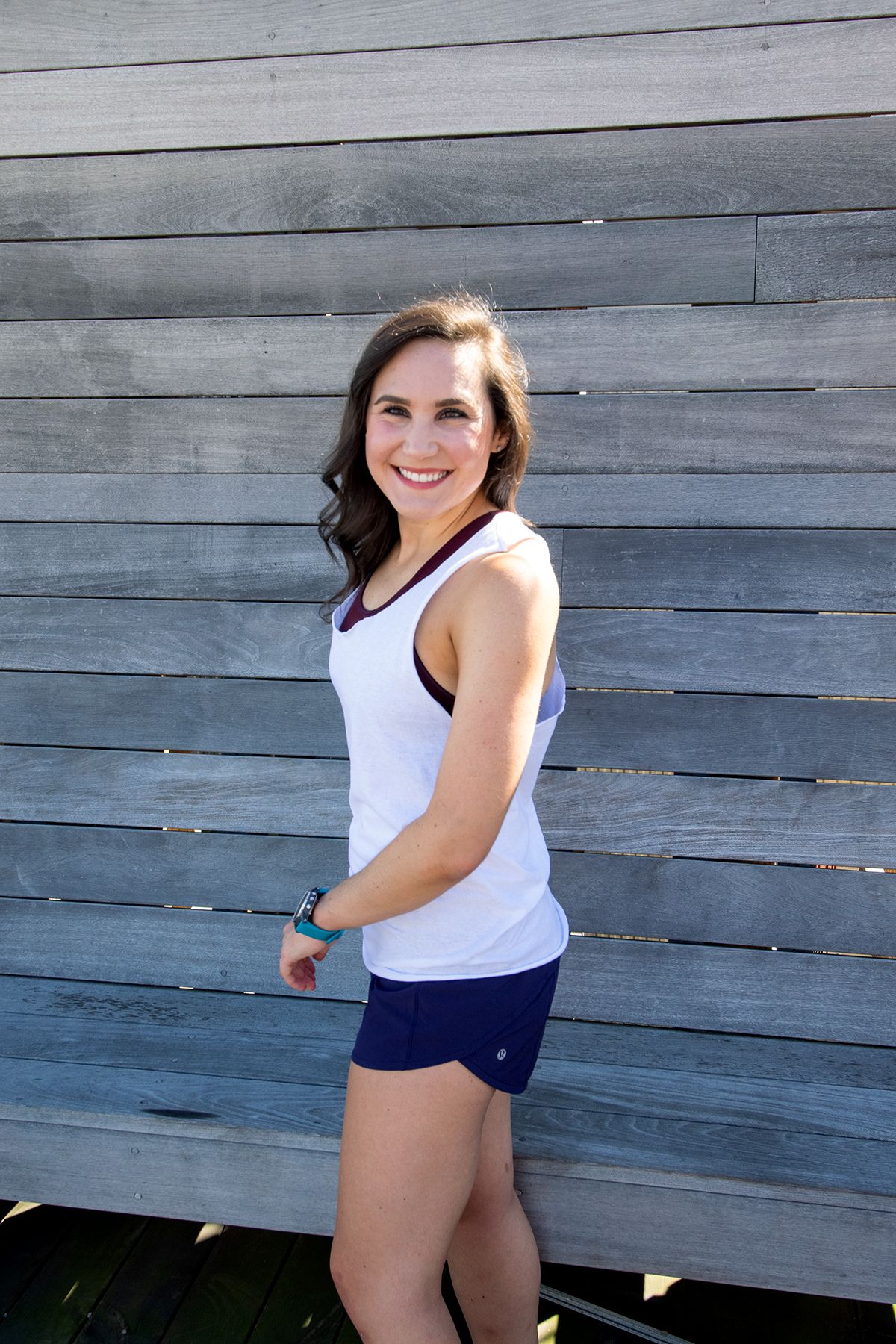 High-Low Scoop Back Tee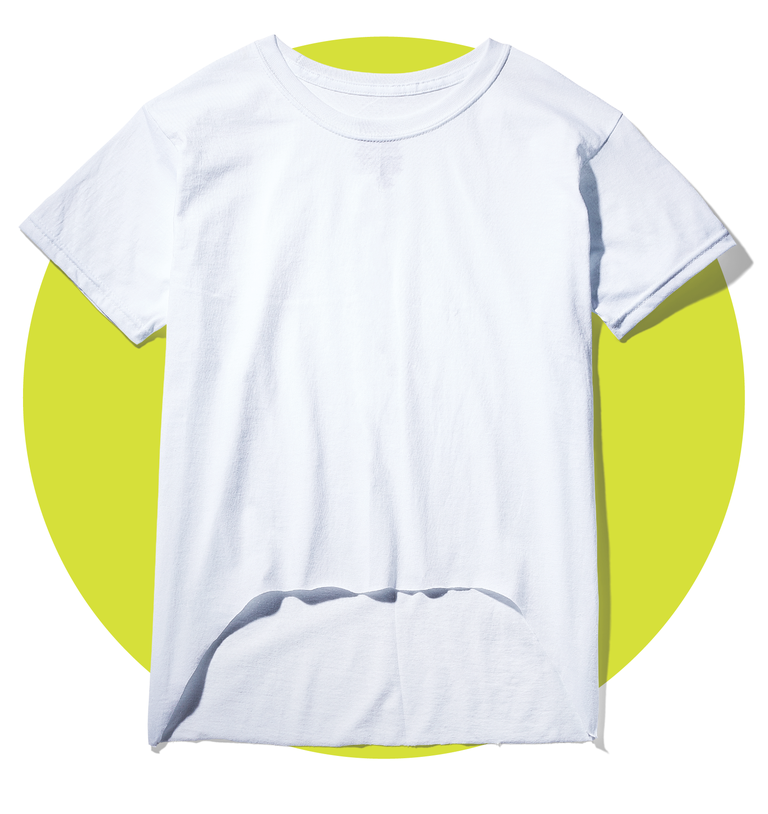 Difficulty level:
advanced
How to: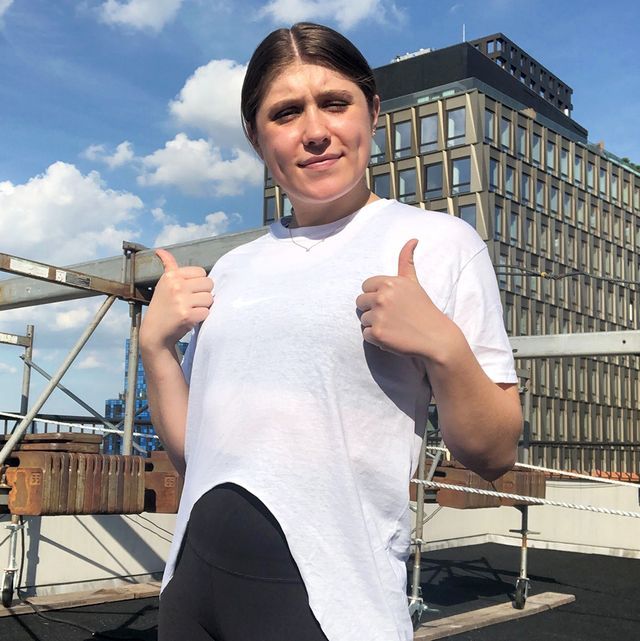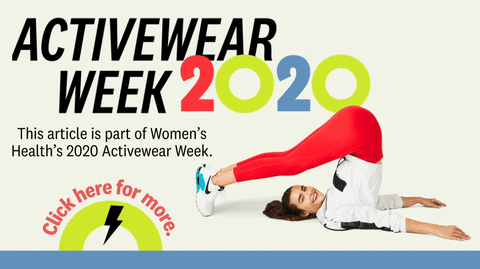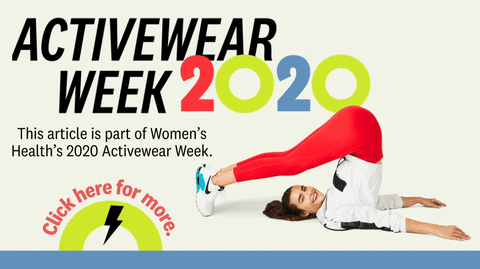 Source: Read Full Article